I don't know about other countries, but this sanitary pad is probably the most famous amongst sanitary pads in Nigeria. It's become so popular that the word 'always' could be used to refer to any other brand of sanitary pad. When ever you hear the word 'Always' here in Nigeria, the first thing that comes to your mind is this product, which is also an international brand.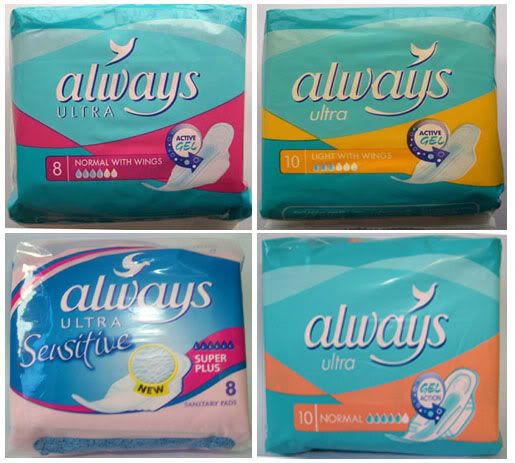 You can then imagine my shock when I came across this chocolate wafer below also called 'Always'!
Are these guys playing a joke or just being dumb about selecting a brand name for their product?
Seriously, I found it hard enjoying this wafer without thinking that I was munching on a sanitary napkin!